These are unsettling times for everyone, and the health of our customers and staff is our top priority. We want to reassure you that we're doing everything we can to keep you updated on how coronavirus (COVID-19) affects your home and car insurance.
We're getting a lot of calls right now and that means that you may have to wait longer than usual to speak to someone. To help answer your questions, we've pulled together some guidance below. We're monitoring the situation carefully and working on updating our webpages as things develop.
To keep up to date with the general situation, please read the information the UK Government is sharing with the public. For detailed transport and travel guidance please refer to the UK Government's designated webpage. And consult the NHS website for health advice. We will continue to monitor and update the information as it develops.
Car insurance
Find answers to questions you may have about the impact of coronavirus on your car insurance
Help and advice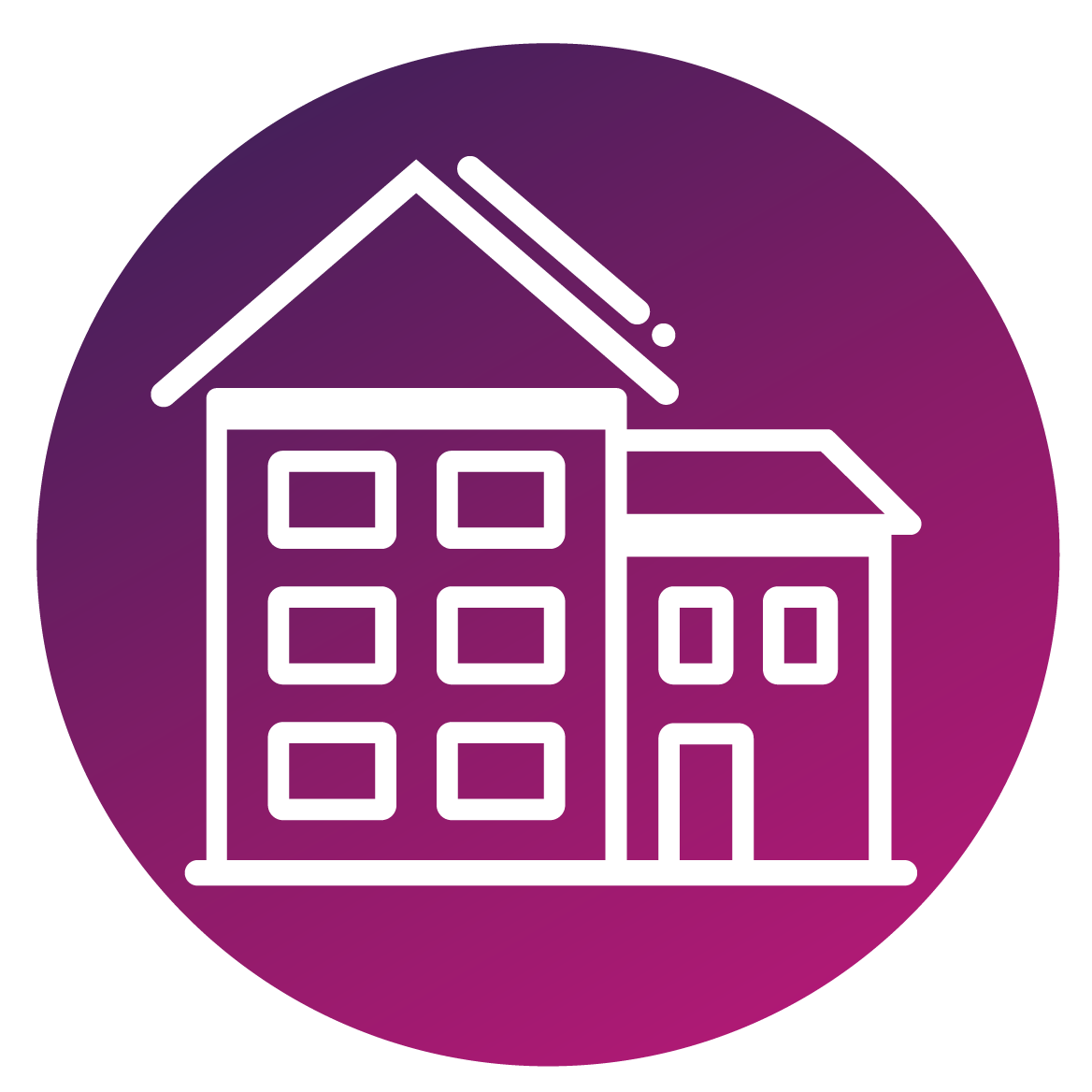 Home insurance
Find answers to questions you may have about your home insurance policy and the impact of coronavirus
Help and advice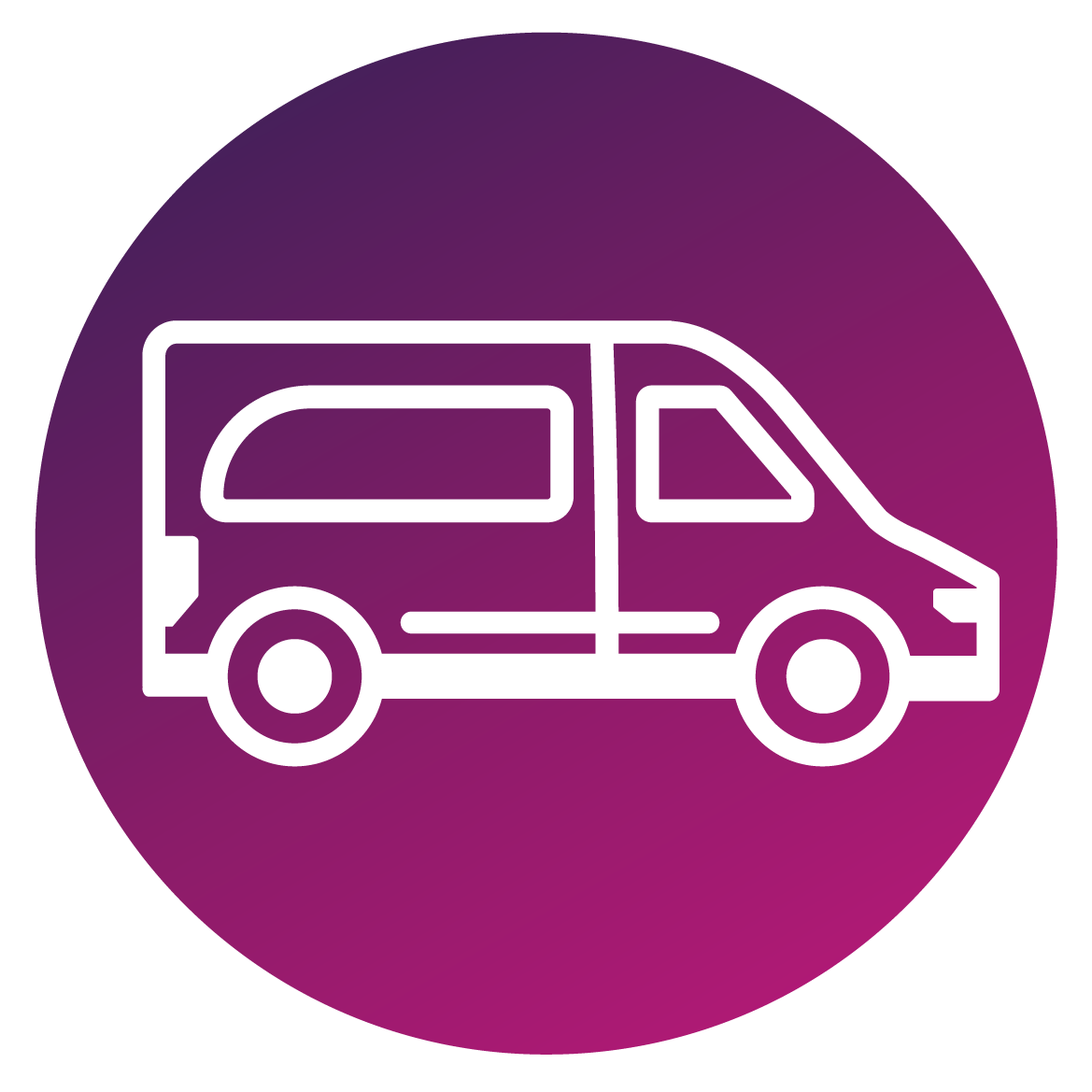 Van insurance
Find answers to questions you may have about the impact of coronavirus on your van insurance
Help and advice